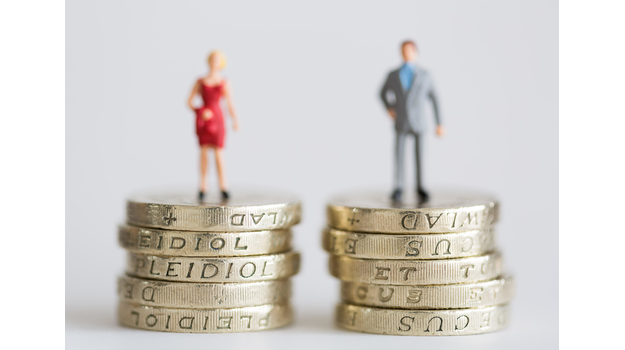 Once again California is attempting to address the U.S. gender pay gap, this time by passing SB 973 Pay Data Report, which will require employers to report annual pay and hours worked data by job category, and, by race, ethnicity and sex. Employers with 100 or...
Let's Start Something new

Get in touch!
Fill out the form to schedule a personal consultation.