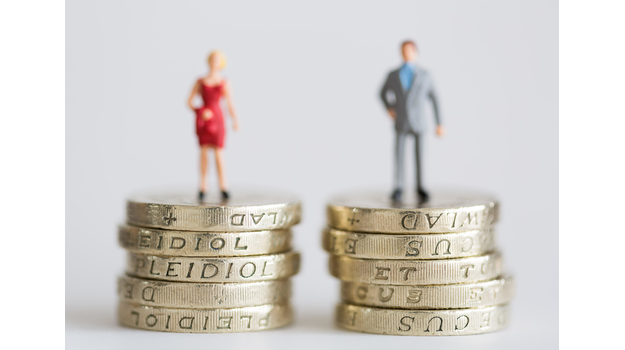 In 2019, the U.S. women's soccer team secured their 4th title win after dominating the Netherlands in the World Cup. They then took their battle off the field by exposing an undercurrent of pay inequality between themselves and the men's U.S. soccer team. By their...
Let's Start Something new

Get in touch!
Fill out the form to schedule a personal consultation.