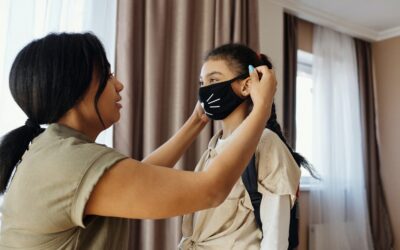 1. CALIFORNIA DEPARTMENT OF HEALTH Due to a recent increase in cases, CDPH has mandated that everyone in California wear a mask in indoor public spaces and workplaces. The order is in effect December 15, 2021 to January 15, 2022. A. ...
Let's Start Something new

Get in touch!
Fill out the form to schedule a personal consultation.