Benefit From The Expertise Of A
Certified HR Professional
Empowering business and the people who drive it.
Let us show how we can help
Many companies don't realize the importance of having a Human Resources Professional  until a crisis occurs. 
Companies that invest in employee relations are more successful in the long run than companies who do not.
Having a well developed employee onboarding program has a positive return of investment on employee retention and improves productivity.
The purpose of an employee handbook, is to communicate policies, benefits and work standards to all employees in a single document. 
Effectively evaluating candidates prior to selection or promotion strengthens your bottom line by selecting the right person the first time.
Generating New Ideas. Solving Big Problems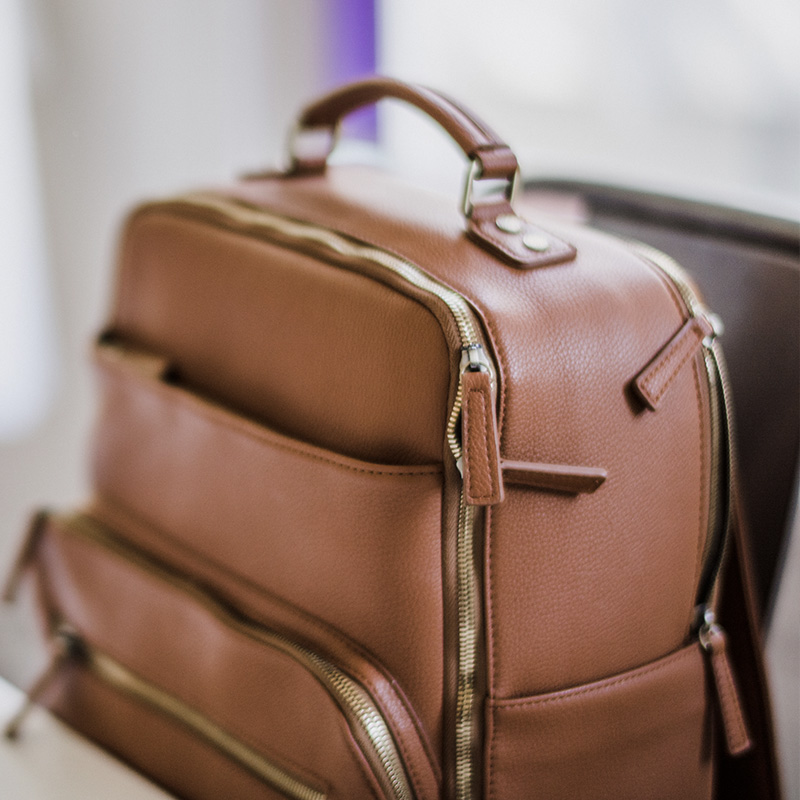 Accurate Record Keeping Is A Key Component To The Success Of Your Business.
AJ Consulting Group recommends performing a comprehensive assessment of your human resource department, an HR audit, to determine the current level of compliance as a starting point for managing the HR function. An effective HR audit will identify areas of efficiency, as well as reveal areas of needed improvement and provide recommendations to meet those needs.
AJ Consulting Group can help design and implement the internal procedures behind your handbook policies and train your managers and supervisors in their part of the process.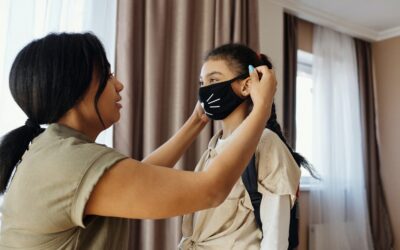 1. CALIFORNIA DEPARTMENT OF HEALTH Due to a recent increase in cases, CDPH has...
WITH HR CONSULTING YOU
Benefit from the expertise and experience of a certified HR professional by obtaining professional advice and guidance of tough HR issues. You'll receive HR advice, tips, tools and best practices that work. Together, we will meet specific goals in a timely manner that are both obtainable and practical to fit your business needs. AJ Consulting Group ensures that your business is compliant in both federal and state regulations. You will also receive the most flexible solution to fit your budget that way we stay focused on increasing your employee ROI.
Let's Start Something new

Get in touch!
Fill out the form to schedule a personal consultation.